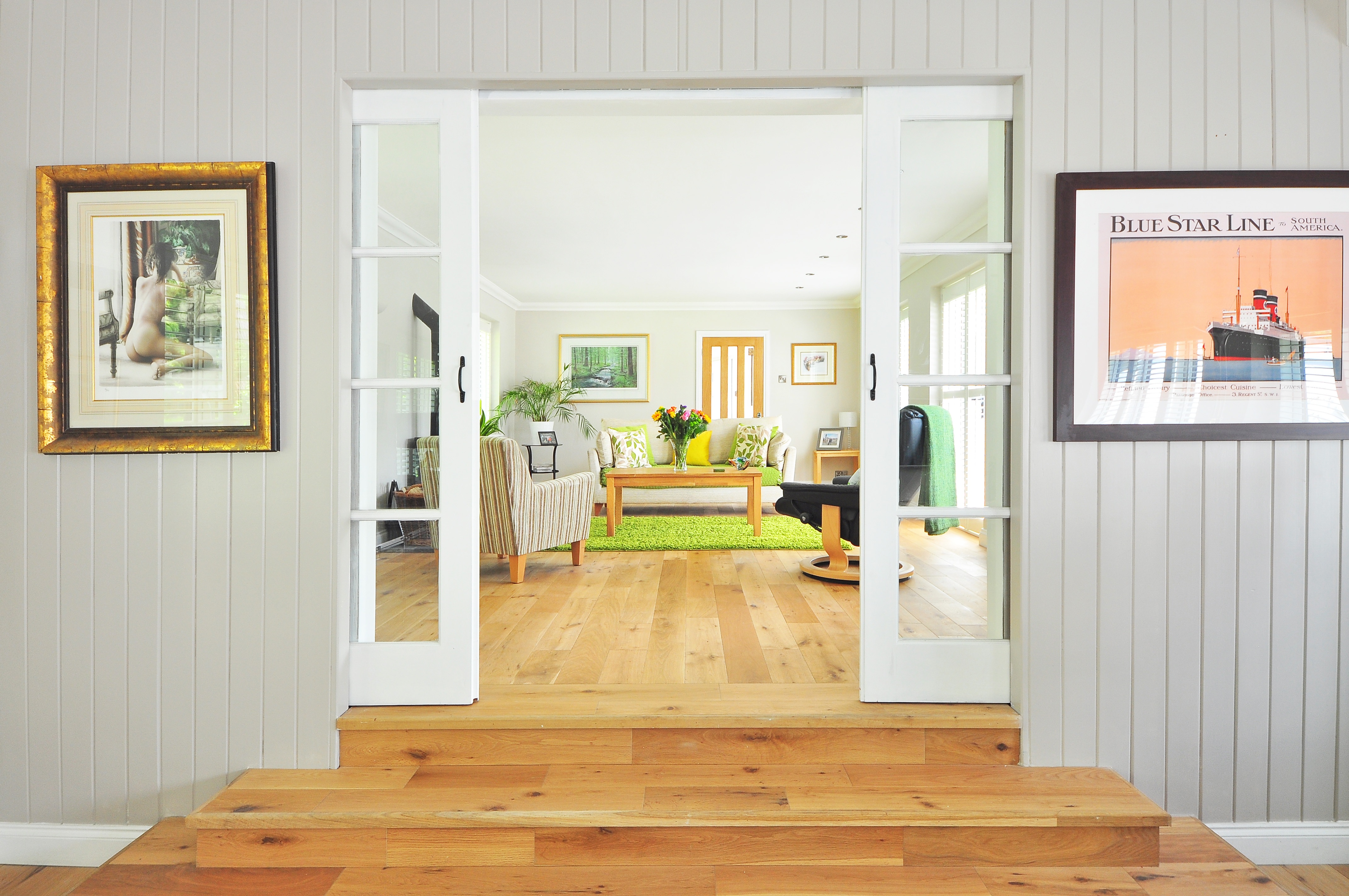 Making a good impression on buyers is essential if you want to sell your home quickly. This post outlines a few helpful strategies to help increase your chances of a speedy sale.
Make the Most of Your Listing Online:
Since there are so many listings online, it is important to take high quality pictures that stand out and grab the buyer's attention. Don't cut corners when it comes to photographing your home for online listings. Use natural lighting when possible or ample indoor lighting to capture bright pictures. Clear clutter and distracting items from rooms, and maximize angles and viewpoints to show rooms from the best focal point. Work with your real estate agent to write your listing and create a seller marketing plan that will help your house stand out from the rest online.
Enhance Your Curb Appeal: 
The exterior of your home is the first thing a potential buyer will see, so make the best first impression by enhancing your curb appeal. Add new landscaping, upgrade the mailbox or address numbers, add a fresh coat of paint, refinish the driveway. Any improvements to the outside of your home will help bring interest to the inside of your home, and on your way to a sale!
Eliminate Clutter: 
Create a fresh and spacious atmosphere in your home by eliminating excess items. Pair down, donate or sell anything that you are no longer using. Clean and organize closets and storage areas, minimize decorative items and small appliances to have more open surface space on tables and counters.
Small Improvements Make Big Impact:
Paying attention to details and learning little tricks used by professional interior designers can really enhance your home. Using light paint colors, extra lighting, mirrors, and strategic furniture arrangement can help make your room appear larger. Don't skip the small things, as they can make a big difference in the end!
Invest in Smart Home Improvements: 
Educate yourself on home improvements that will add value to your home. Be careful though, as not all home improvement projects will necessarily increase the value of your home. Be sure to pick the right project before picking up that hammer.
Make the Most of Open Houses:
Ask your realtor for helpful ways to make the best impression at open houses. Running a smooth open house is an important component in the selling process.
Set the Right Price: 
Determining a price can be one of the most difficult parts of the sale process. You don't want your price to be too high or low, so seek the advice of a professional realtor.
Selling your home can be an overwhelming undertaking. By being proactive, strategic, and enlisting the help of professionals, you can decrease the time it takes to sell your home.