Schools
The Sylvania School District consists of seven elementary, three middle schools, and two senior high schools. The system offers college preparatory and vocational education studies, and continuing adult education programs. Check out the school district report card from the Ohio Department of Education.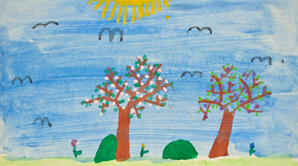 Pre Schools
Central E T Day Care
First United Methodist Christian Pre-School
Olivet Christian Nursery School
Over The Rainbow Early Learning Center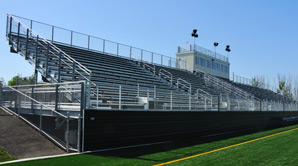 High Schools
Middle Schools
Elementary Schools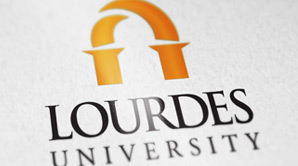 Private Schools
Ftamo
Colleges & Universities
Sylvania Schools Ratings
Things To Do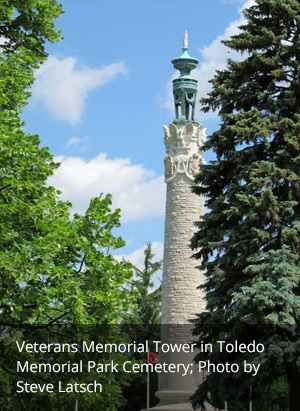 Resources
For detailed information about the city of Sylvania, we recommend you begin with www.cityofsylvania.com. You'll find resources, city information, and more for both visitors and residents.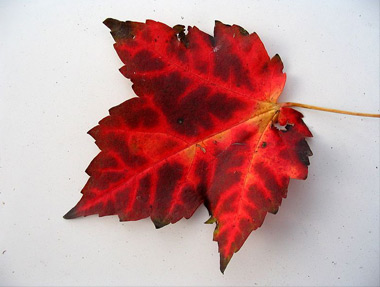 City Guides
About Sylvania
Township Departments
6635 Maplewood Ave
Sylvania, Ohio 43560
419-885-8902
8210 Sylvania Ave
Sylvania, Ohio 43560
419-882-7676
419-882-2055
6633 Monroe St
Sylvania, Ohio 43560
419-882-0022
Healthcare
5200 Harroun Rd
Sylvania, Ohio 43560
419-824-1444
4405 N. Holland-Sylvania Rd
Toledo, Ohio 43560
419-517-0146
4121 King Rd
Sylvania, Ohio 43560
419-517-8200
Places of Worship
Public Library
Toledo-Lucas Public Library – Sylvania Branch
6749 Monroe St
Sylvania, Ohio 43560
419-882-2089
Visit a Community in the Greater Toledo Area