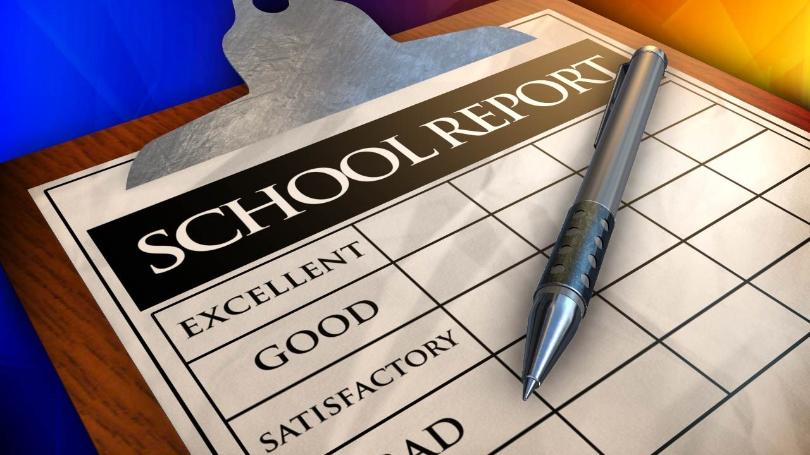 TOLEDO, Ohio (WTVG) – The Ohio Department of Education released its state report cards for schools Thursday morning.
The grading system ranks districts from A-F on several categories. The state says the annual report lets parents and students monitor how their school is doing in several areas.
The report cards look at graduation rates, student performance on state tests, overall student achievement and several other categories.
You can check the full list of school grades by clicking the "2016 School Report Cards" link on this page. You can also see the state's explanation of the reporting system by clicking "State Report Cards Explained."
Schools and districts report information for the Ohio School Report Cards on specific marks of performance – called measures – within six broad categories or components. The components are Achievement, Progress, Gap Closing, Graduation Rate, K-3 Literacy and Prepared for Success. While the department has given letter grades on most of the individual measures for several years, new this year are letter grades on each of the six components. This will help give Ohio parents and schools an even more complete snapshot of the quality of education they are providing their children.
http://www.13abc.com/content/news/Ohio-Dept-of-Education-releases-school-state-report-cards-393557761.html