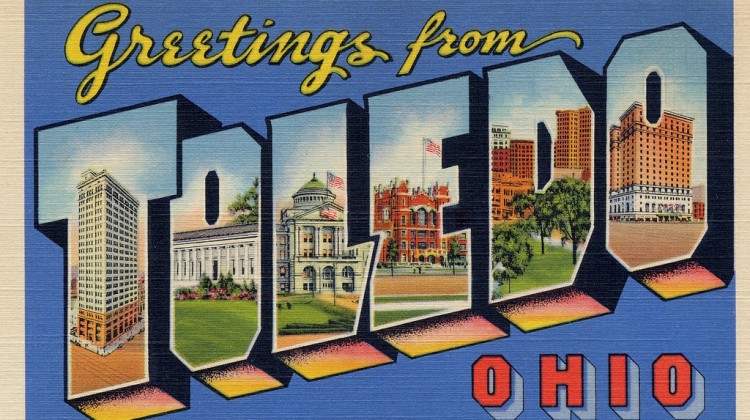 If you are planning to move to Toledo or perhaps maybe just moving to a suburb or different part of the large metropolitan area—this list is for you. It highlights some of the greatest things about living in Toledo.
For generations, many people have raised families, built businesses, and created lasting roots in this city. Known for the production of glass, Jeeps, and the world famous Tony Packo's hot dog—there are endless reasons why Toledoans are proud to call this place home.
1. Great Place to Raise a Family
According to today.com, Toledo is listed at one of "The 100 best places to raise kids". The article states, "we considered more than 30 factors that parents deem vitally important, including crime and safety, education, economics, housing, cultural attractions, and health. When we crunched the numbers, these were the cities that best complemented family life."
2. Low Cost of Living
Your dollar will go further in Toledo when it comes to housing prices and the cost of living. Below is a table (source) that shows how Toledo stacks up against other cities using indices based on a US average of 100. cost-of-living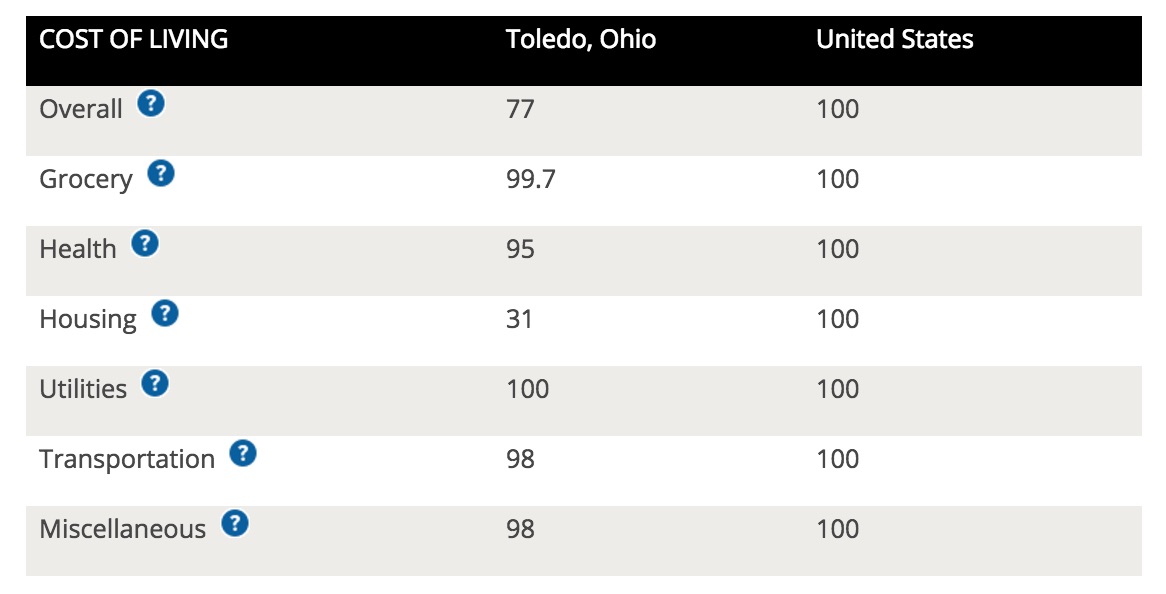 3. Beautiful Metroparks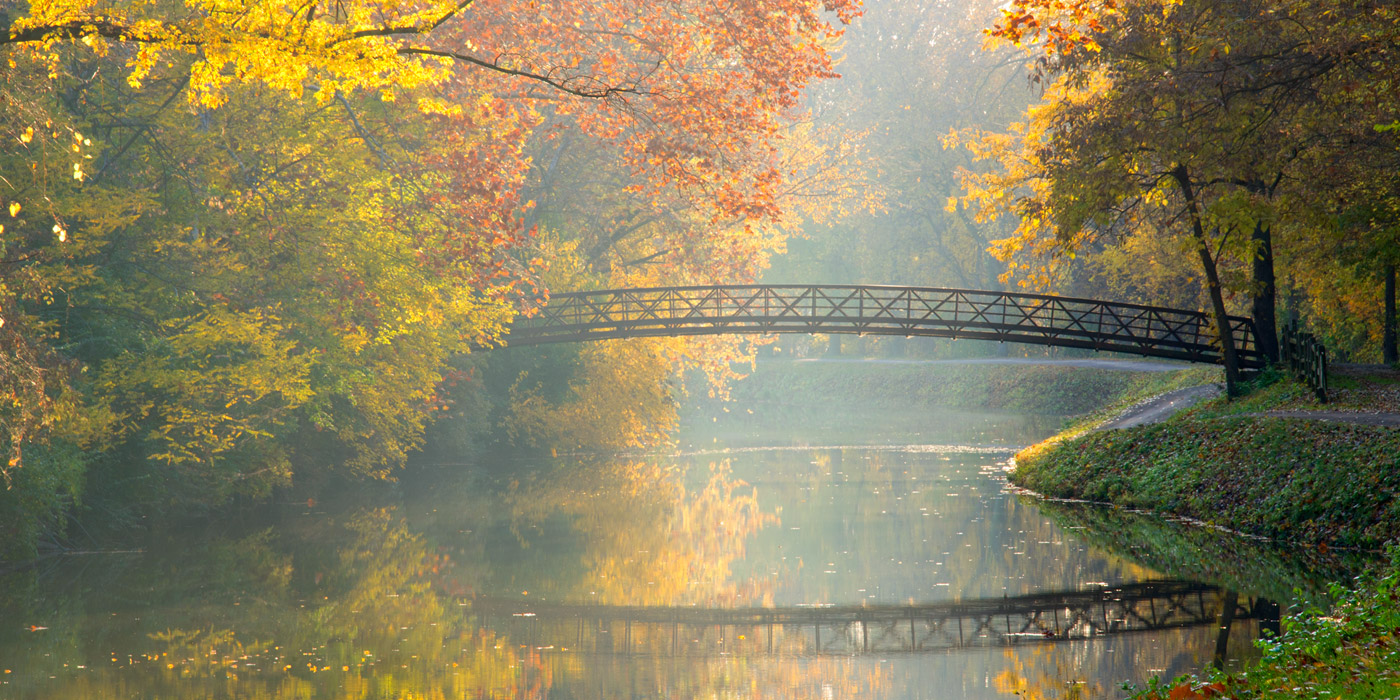 Metroparks of Toledo currently includes fourteen parks, with beautiful trails, scenery, and provides an accessible escape from the hustle and bustle of everyday city life. Be sure to visit during the spring and fall to see all the flowers and trees boasting the vibrant colors of the season. Additionally, Toledo is home of the Toledo Botanical Garden, a public garden with over sixty acres of display gardens and relevant plant collections, and a two-acre urban farm. TBG is full of life, beauty, tranquility and opportunities for exploration, learning and reflection.
4. Short Drive To Other Great Cities
Toledo's accessible location in the Midwest has made it a major transportation hub with a convergence of highways, railways and waterways making it easy to get around. Neighboring cities offer many opportunities for exciting road trips. A few hours in the car can take you to Chicago, Detroit, Cleveland, Columbus, Cincinnati, and Indianapolis just to name a few. One of America's top amusement parks, Cedar Point is located in nearby Sandusky right on the coast of Lake Erie. A must-do for adventure seekers or those wanting some good old fashioned family fun.
5. Arts and Culture
For those who love art, music, theater and culture, there is no shortage of activities to enjoy in this area. Toledo has several fine museums including the Toledo Museum of Art, which is ranked as one top in the country. It contains more than 30,000 works of art represent American and European painting, the history of art in glass, ancient Greek, Roman, and Egyptian works, Asian and African art, medieval art, sculpture, decorative arts, graphic arts, and modern and contemporary art.
The Toledo Symphony is a community-supported organization that is an exceptional musical presence for the region, creating a home for professional musicians and teachers who deliver outstanding performances and music education for all. The Stranahan Theater is home to Broadway productions, concerts, and special events.
Toledo has a vibrant and growing arts community which brings beauty and rich experiences to the region. If you move to Toledo, you will find a welcoming community with much to offer in affordability, livability and culture!