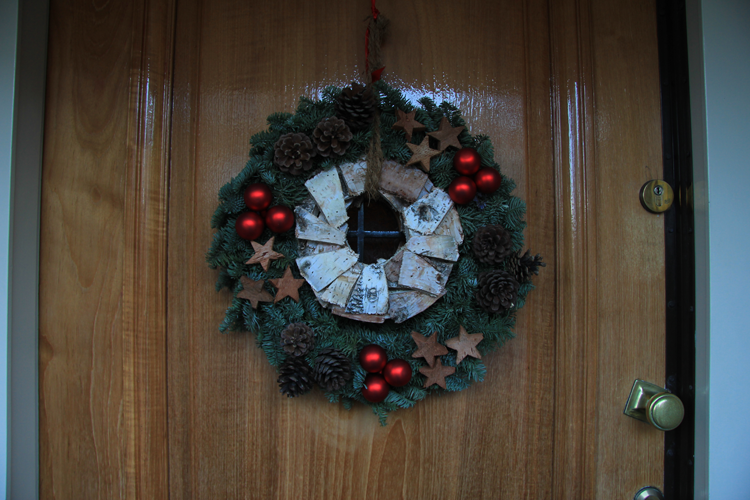 The Holiday Season is here and many home sellers are concerned it's the wrong time to list their homes. The truth is that the holidays can be a great time to list your home for sale. Often there are fewer homes on the market for buyers to view, which increases the opportunity for your home to be seen and get offers. Buyers during the holidays are often more serious about a home purchase. They often are using their vacation time to find and purchase a new home when they have time to really see the options.
If you're planning to list your home this season, these tips can help you sell quickly with the best possible price and terms.
1. Hire the Right Real Estate Agent
Hiring the right agent is the most important aspect to a successful home sale. Interview several agents and ask them about their strategy, services and experience.
2. Price it Correctly
Your agent will provide up-to-date market data. Price your home realistically. A new listing gets the most attention the first two weeks on the market; don't waste this time by being over-priced.
3. Keep Your Home Clean and Tidy

Reduce clutter, and donate or sell belongings that you no longer use. Dust, vacuum and mop floors regularly, and especially before a showing.
4. Curb Appeal
Curb appeal is the buyers' first impression of the home. Make sure from the moment they drive up, they see a beautiful home and not a yard project.
5. Take Care of Deferred Maintenance Projects
If you've avoided fixing some of the minor maintenance/repair issues, take care of them before the home is listed, buyers don't want the burden of fixing parts of the property.
6. Declutter and Depersonalize
Consider hiring a stager to help you ensure your home shows well. You want the buyer to be able to picture themselves living in your house, so removing highly personalized items, and obscure decorating themes can help with this.
7. Decorate to the Season
Feel free to create a seasonal feel inside your home, but don't go overboard. Go easy on the candles, not everyone enjoys strong scents.
8. Keep Your Home a Comfortable Temperature
While higher heating bills are never fun, this is not the time to save money. Make sure your buyers are comfortable from the moment they enter the home, so they linger and feel cozy. 
9. Take Advantage of Marketing Techniques
Your agent will offer a full array of marketing ideas and strategies. These should include not only professional photography and video tours but Internet exposure and other online marketing. They may also suggest open houses and it's important to utilize all these options to ensure the most exposure.
10. Keep Your Home "Show Ready" at All Times
The most important thing is to have your home ready to show at all times and make it available to potential buyers as easily as possible. Make it easy to view.
The Holiday selling season is here. Home sellers can enhance their ability to capitalize on the slower pace and smaller inventory by preparing their home for this special time of year. Embrace the change in weather and offer buyers a cozy and warm home to consider. A few minor changes can make a drab, cold home something that's appealing and that will attract solid offers.