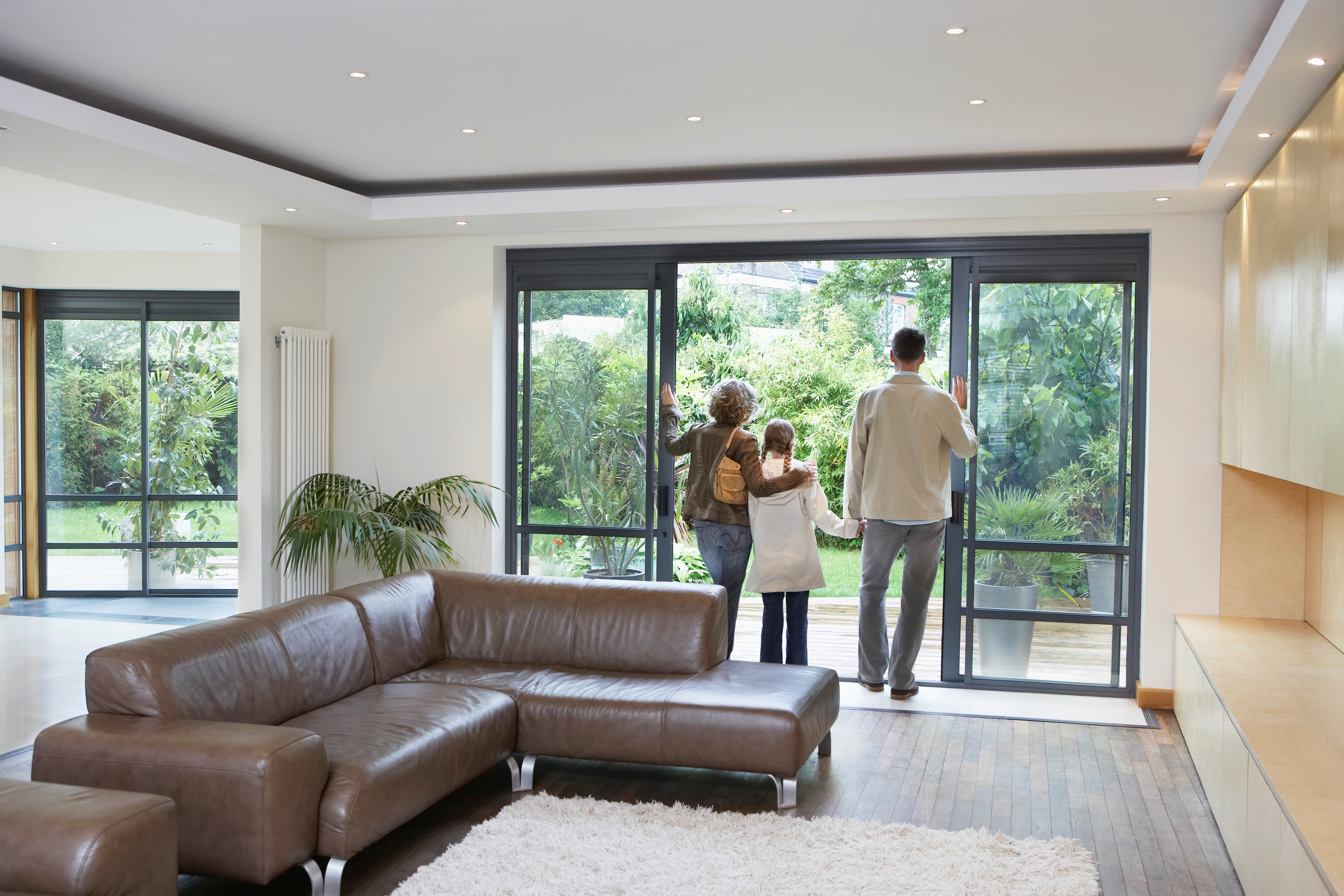 Staging of homes is a growing trend in real estate. It is especially important in slow markets with high inventory and many competing homes. Professional Home Stagers help promote a home in the real estate marketplace by making a good first impression into a great first impression.
Some of the things that stagers do are:
1) Help you determine what personal items make the home look crowded, cluttered or distracting to buyers and should be stored elsewhere. Too much furniture in a room can make it seem small or too many personal photos on the wall can have buyers talking about your ski trip instead of your kitchen.
2) In staging a home, many times the furnishings are rearranged to enhance the look of a room or make it look larger. This can mean the rental of a storage building for those that have too much furniture.
3) In new or unoccupied homes, the stager will provide rental furniture that fits the style of the home and makes it look more livable. Large expanses of open floor space may look large, but it's hard for buyers to envision their furniture in the home or get an idea of what would fit where.
The Buyer's Perceptions:
Staging homes, particularly vacant homes, has become popular because buyers have trouble visualizing living in a home with empty rooms.
Room dimensions aren't readily apparent, and it's more difficult for them to see how their furniture will be placed and if it will fit properly.
Also, empty rooms sometimes echo, and they just don't seem to give buyers an at-home feeling. They spend a lot more time trying to visualize their stuff in the home and how they will place their most important items, like that big screen TV for Sunday football.
Vacant homes can often benefit fro staging, but it is more expensive with furniture rental a necessity.
As for occupied homes, I can tell you that they can be a real test of your ability to help your buyers to see themselves in the home. This is especially true when there are a great many personal items, lots of artwork, photos and furniture occupying a lot of the floor space. It can seem a bit crowded, making rooms look smaller.
There's also the curiosity factor to consider. Too many personal items may cause potential buyers to be more interested in why you chose a certain painting for a certain wall.  Some buyers find themselves looking at your family pictures more than they are looking at the home.
Homey, but Bright and Uncluttered:
In the case of an occupied home, it can be challenging for the listing agent who isn't necessarily advising the seller to hire a stager, but makes suggestions about clutter and personal items. It can create tension when you tell the owner that they really should get a storage building and put some artwork, furniture and personal items there to make the home show better.
Freeing up floor space is a good idea if there is too much furniture.
Also, taking down dark curtains or at least leaving them open is advisable. The idea is for buyers to enter a home and find it bright, easy to walk through, and lacking distractions that aren't necessary for their lifestyles.
We work with a Professional Home Stager at the Rush Team, Bianca Weiser.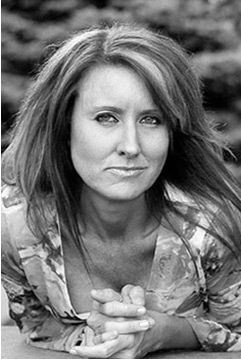 Bianca Weiser
>> Staging Consultant and Space Redesigner
>> Certified American Society of Home Stagers and Redesigner 2010
Bianca assists home owners and realtors to evaluate and promote buyer appeal. She is a direct support to prospective sellers when planning a home listing using existing décor and affordable improvement recommendations. Bianca is available to new home buyers in design and layout arrangement of furnishings in their new home, and works with Realtors to respond to feedback following home showings.
Talk to us at The Rush Team and we will help you determine if you could benefit from a Professional Home Staging Professional like Bianca.